It was refreshing for me to see Cindy McCain today posing with duct tape over her mouth on the home page of the website NoH8 Campaign endorsing equal marriage rights for gays.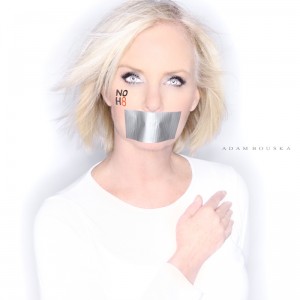 This follows the appearance on the same site of marriage equality advocate Meghan McCain.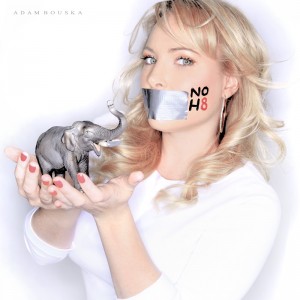 The banner on the website says "Redefining Republican." But it is not a matter of redefining a political party or other labels like "liberal" or "conservative." Just as our society strives to become post-racial – we have elected an African American as president, something unthinkable only a very short time ago – we should get beyond the labels of political persuasions. It's really all about people – individuals who have their own opinions, concerns and realities.
I expressed some thoughts in my last blog about the meaning of the election in Massachusetts. I received hundreds of responses – from those who identified themselves as liberals, conservatives, members of the Tea Party Movement and independents. Some people saw my comments as fitting a particular label or political persuasion of their own identification and it made me think that perhaps there is something that is not constructive in an identification to a group. Because then you are forced to agree with all the opinions of that group. And then that group itself tries to change the laws of the land more for the sake of the survival of the group than survival of the land. In the recent health care debate, the group called the Democrats even found nothing wrong with purchasing the votes of individuals in the group (see: Louisiana and Nebraska) because those individuals just really did not agree with the program. This is not confined to the Democratic Party – we see this happening all the time with the Republican Party and other groups with identifying labels.
In the end, it's about individuals – it's the people.